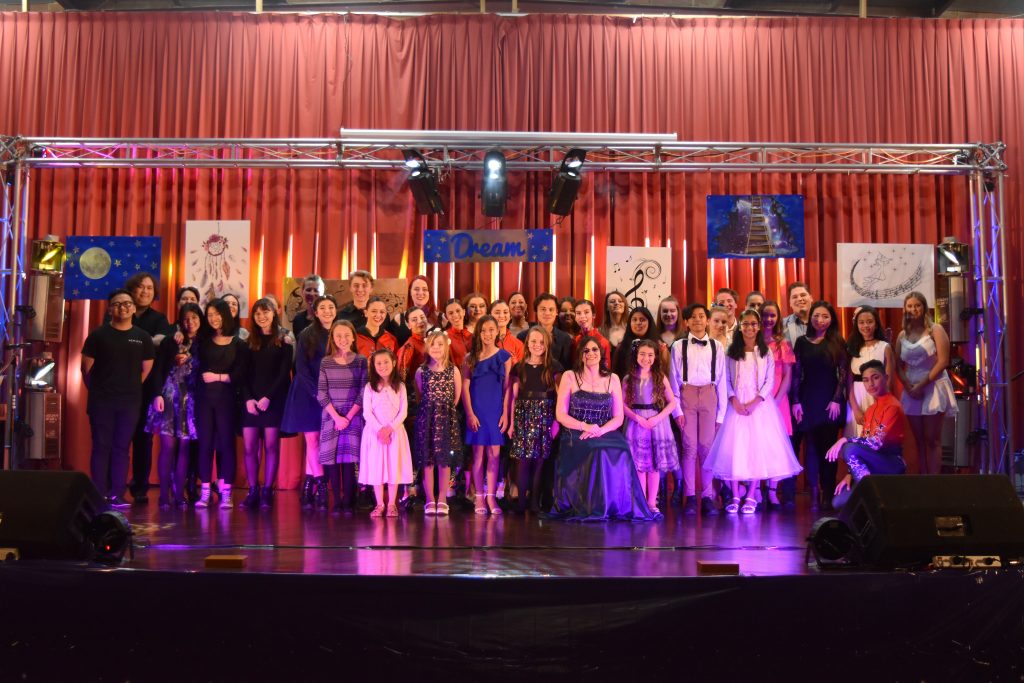 Enjoyed the musicworx FANCIFUL IMAGININGS (2018) stage production?
Fanciful Imaginings was a community event showcasing the talent of budding performers.  We travelled on a musical journey where fantasy toyed with reality and we found out that dreams do come true! 
We have uploaded photos of the event onto our website and you can find even more photos on Facebook. Limited copies of the video recording are available to participants. Please email us for more information.